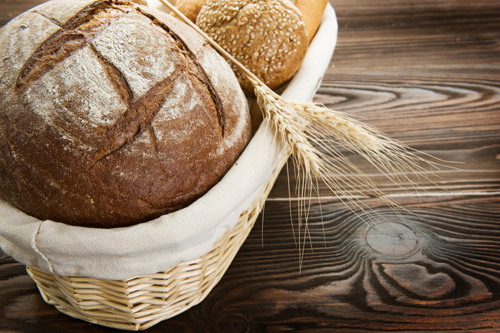 Our vision for innovation is to take the idea of the neighbourhood bakery to the next level, allowing every customer to enjoy freshly-baked, high-quality, and affordable breads.
Our bakery has one of the widest ranges of top quality bread with European influence. We are an artisan bakery creating handmade and finest baked artisan goods using traditional methods. The gentle shaping of each loaf, long periods for slow rising, and a stone-deck oven, all work to create exceptionally flavourful breads.
All our bread is prepared and freshly baked daily on the premises.